Two weeks ago, our BS Battery staff went to Canada to celebrate 11 years of strong and steady collaboration with Importations Thibault, our Canadian distributor.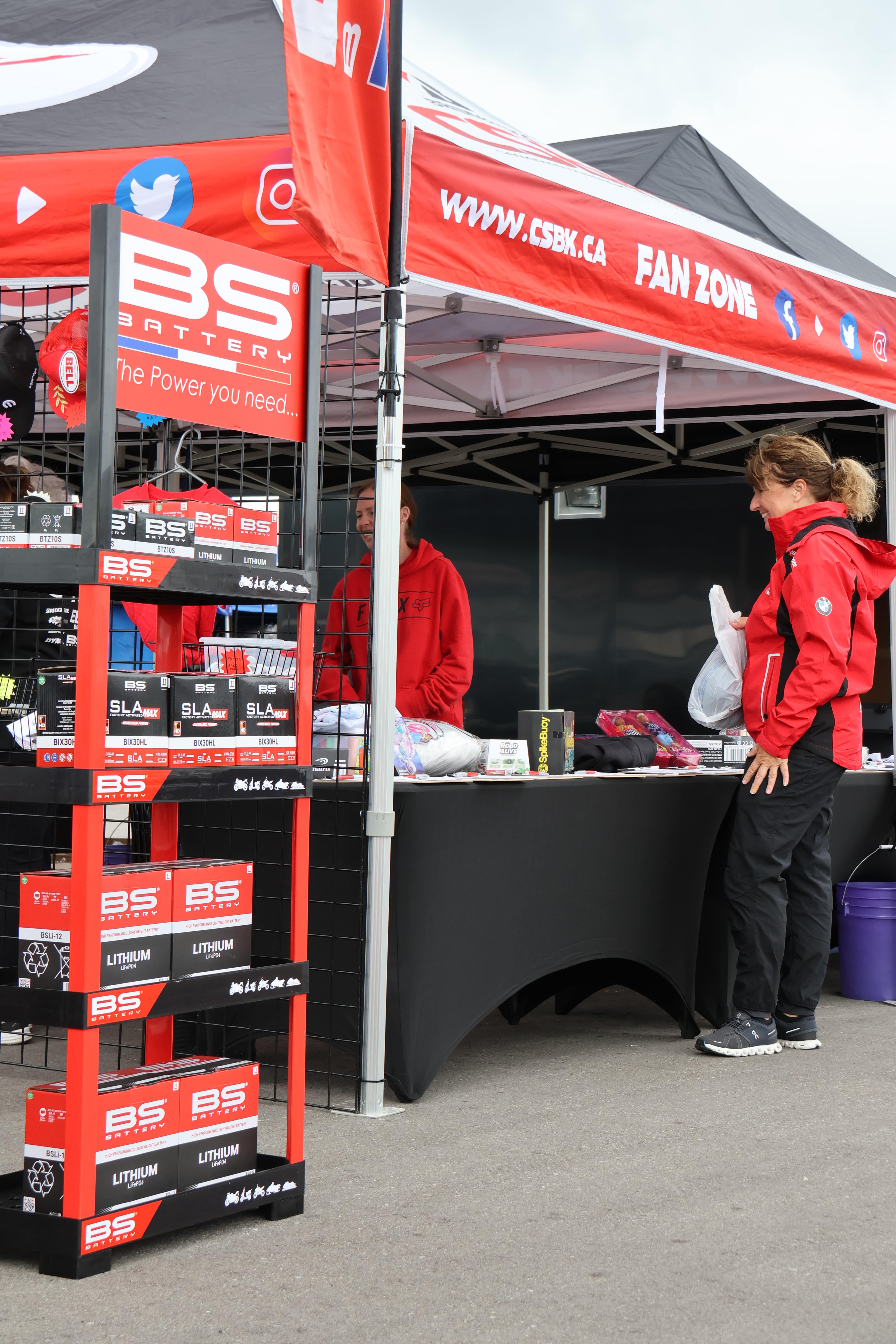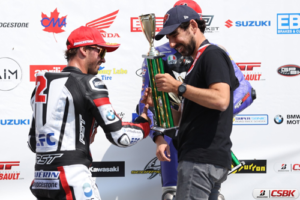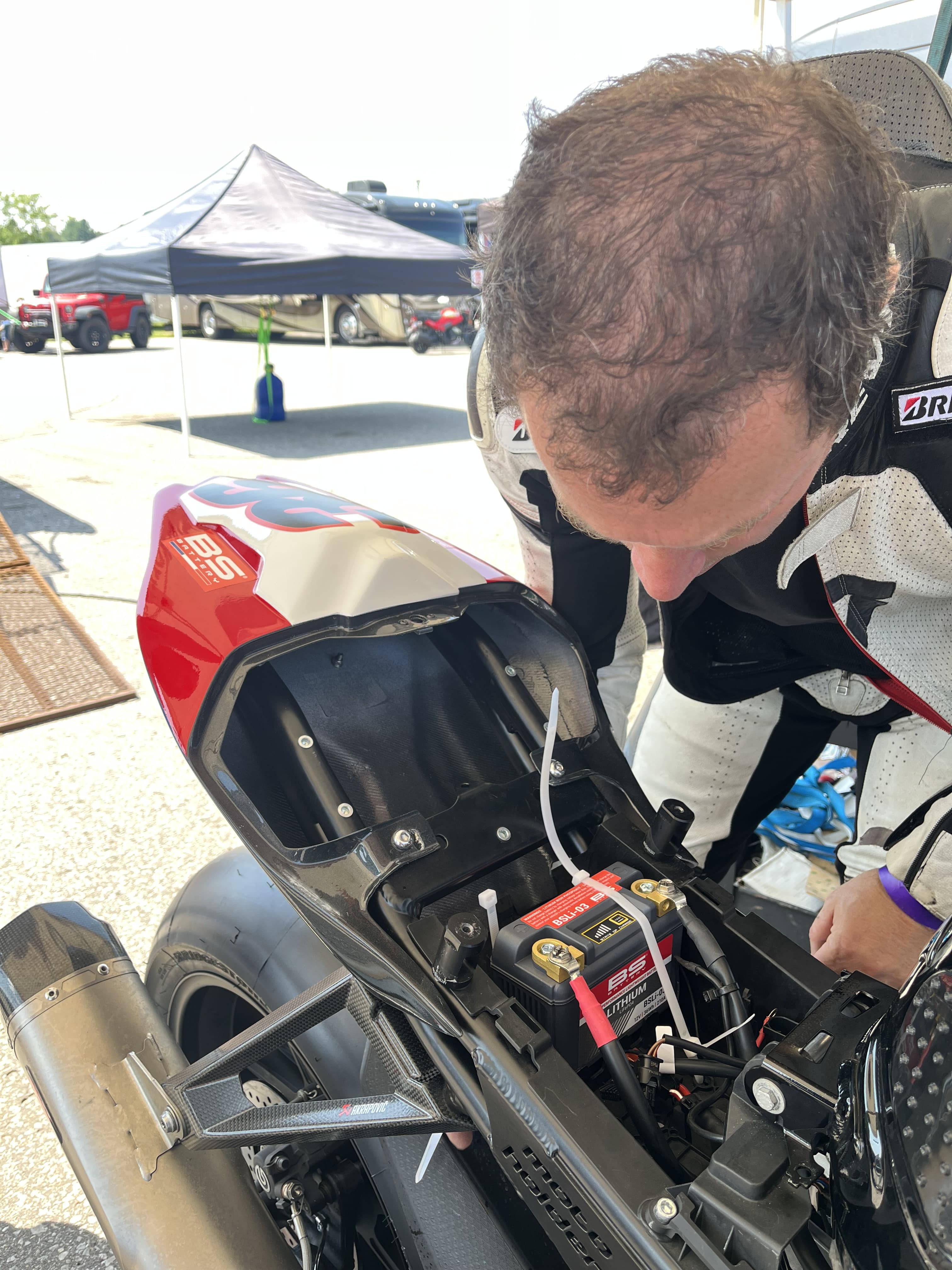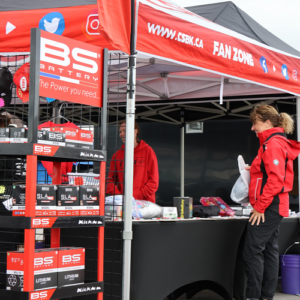 What a lively and fruitful business program for the week full of meetings, training, dealers' visits, and fantastic Canadian Superbike race in Ontario!
Such a valuable time with our partner that allowed us to set up our next objectives for 2024 ,and run technical training sessions with sales reps and dealers. Feedback received has been plentiful and outstandingly supportive of our brand & products!
As main sponsor of the CSBK Championship alongside Importations Thibault, we were glad to attend a summertime favorite: the penultimate round of the 2023 Bridgestone Canadian Superbike Championship held in Bowmanville, Ontario (Canada) from August 18th to 20th.
Located roughly one hour from downtown Toronto, set in the rolling hills and lush countryside of Ontario, we enjoyed a thrilling experience at the Canadian Tire Motorsport Park (CTMP). It seems like not much more excitement can be packed into CSBK Championship weekends as round four has once more embodied the test of bravery, discipline, and driving skill that still brings the greatest competitors to this hallowed Canadian venue.
The show has turned out to be filled with good times shared with those in attendance at the legendary home of motorsport, testing products, enthusiast motorcycle fans, crazy overtaking, and all the mayhem a racing race event offers.
Many thanks again to our local partner Importations Thibault who is still doing amazing work in developing and highlighting the BS Battery brand in Canada. 
#SaveTheDate – The final et fifth round of the CSBK 2023 season comes on September 15-17th at Shanonville Motorsport Park, Shanonville, Ontario.