Throwback to On the Mob Again with our teammate Julien!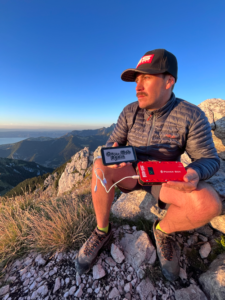 1094 kilometers, 3 countries, 38200m D+ in 8 days with… a moped! Here is "On the Mob Again", the insane challenge launched by our colleague Julien Tourscher –  European Key Account Manager – accompanied by his brother, nephew, and three cousins!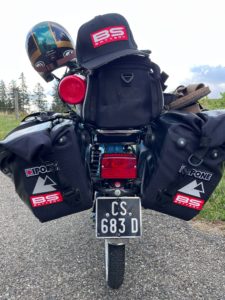 Across France, Switzerland, and Italy, the 6 riders embarked on this adventure at the end of July 2023. Without assistance, the moped was their only ally to carry out this road trip and transport all the equipment. Julien worked hard on the mechanical preparation, choosing "Tomos" models from Slovenia, which could withstand this long trip: "We had to find sturdy mopeds with straps to prevent the motors from breaking. Only BS BATTERY could pull off this crazy idea by powering all moped with BS Battery BTX4L+ SLA, lead acid factory-activated and ready-to-use solutions.   Whether snapping a picture of the local flora, setting the alarm for the next day, or staying safe with lights, we used the BS Battery Power Box PB-02 along our trip!" confirms Julien.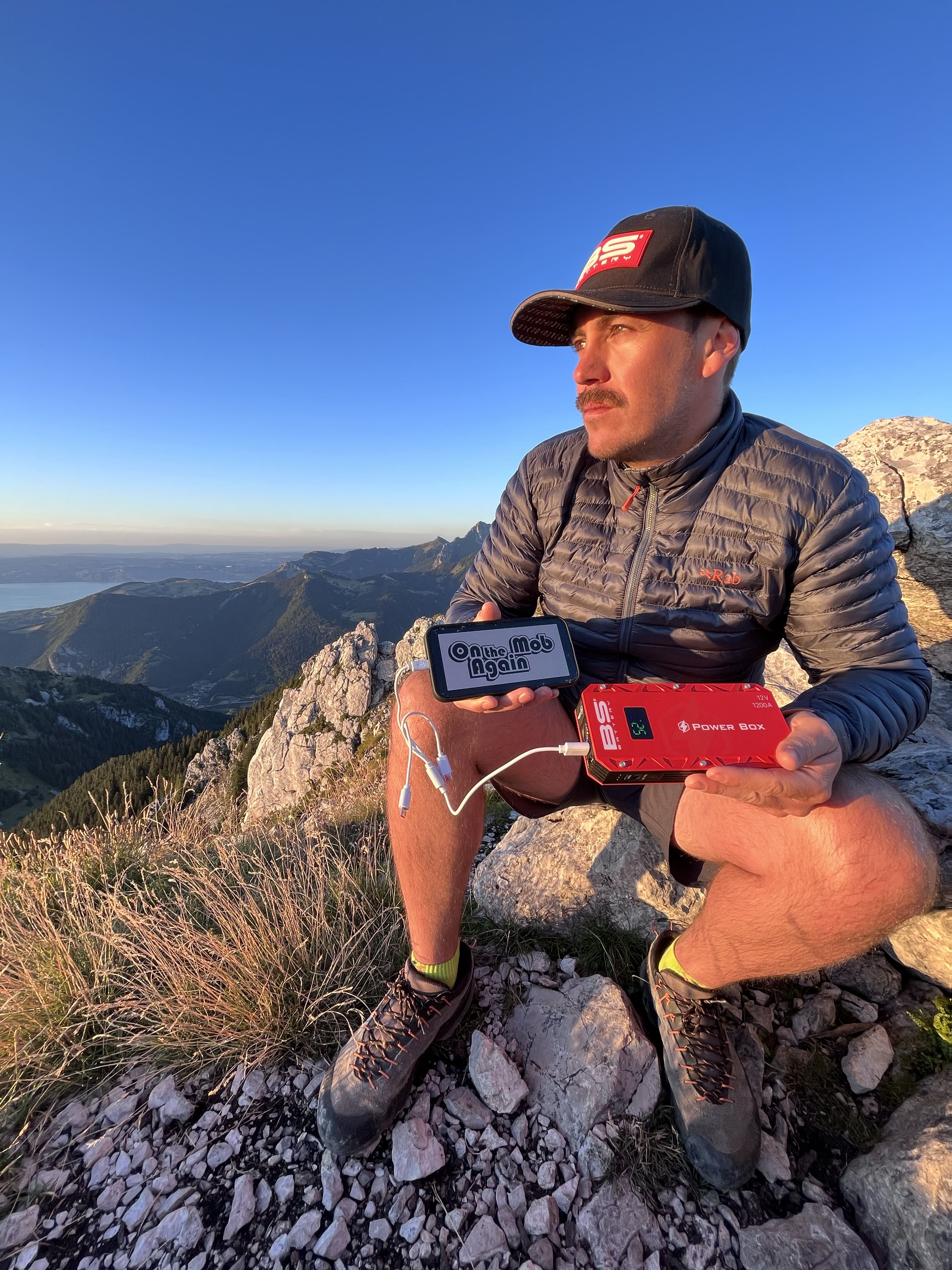 As a basic you should always have in many scenarios, outdoors or not, this is a powerful, easy-to-carry, lightweight, and versatile solution from which no one no longer part. In such road trips, this latest version of booster allows riders to safely jump-start a 12V lead acid dead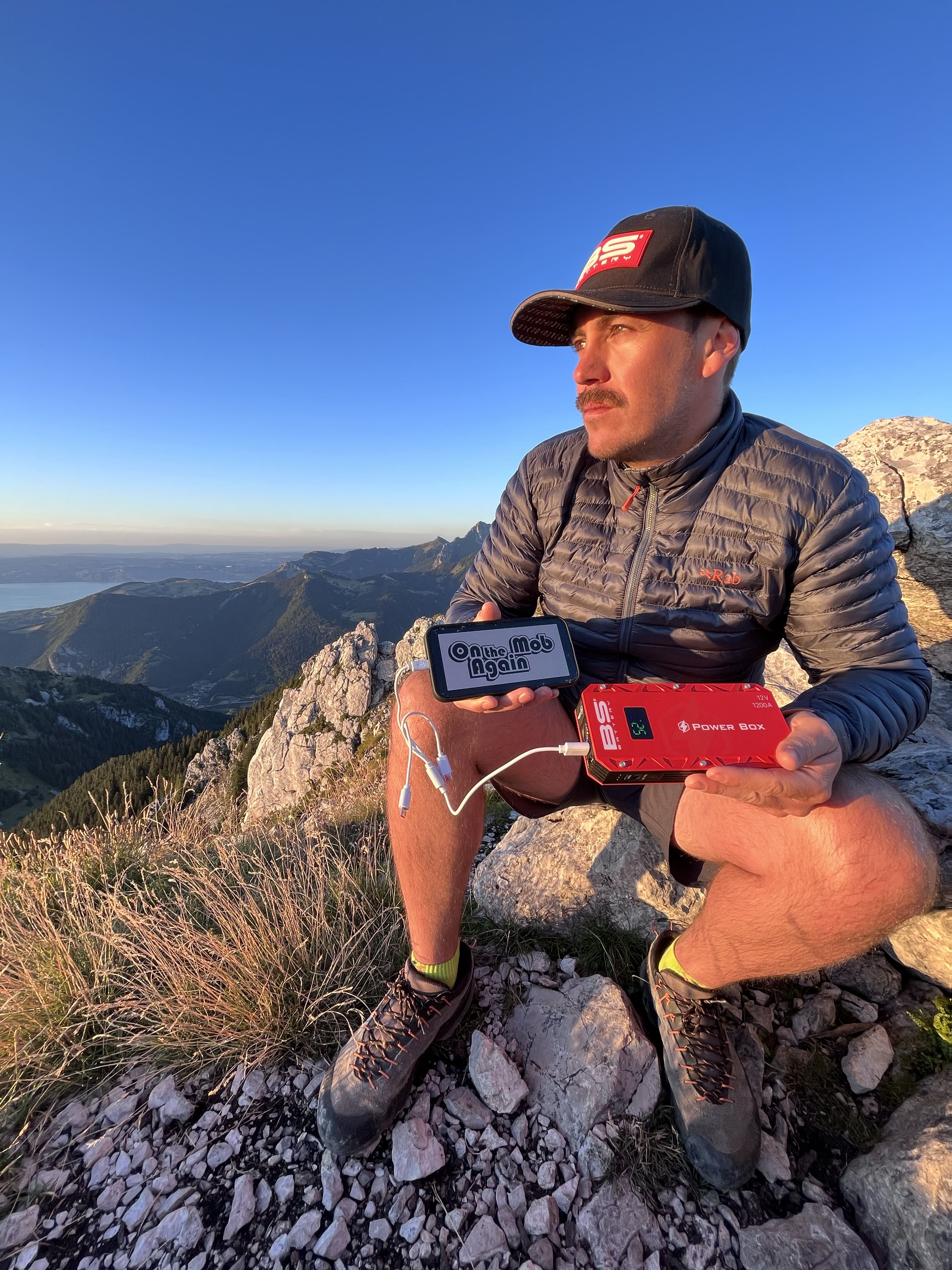 battery, even a dead one, on all vehicles – motorcycles, scooters, and cars.
Just as crazy as the adventure, the Powerbox PB-02 can now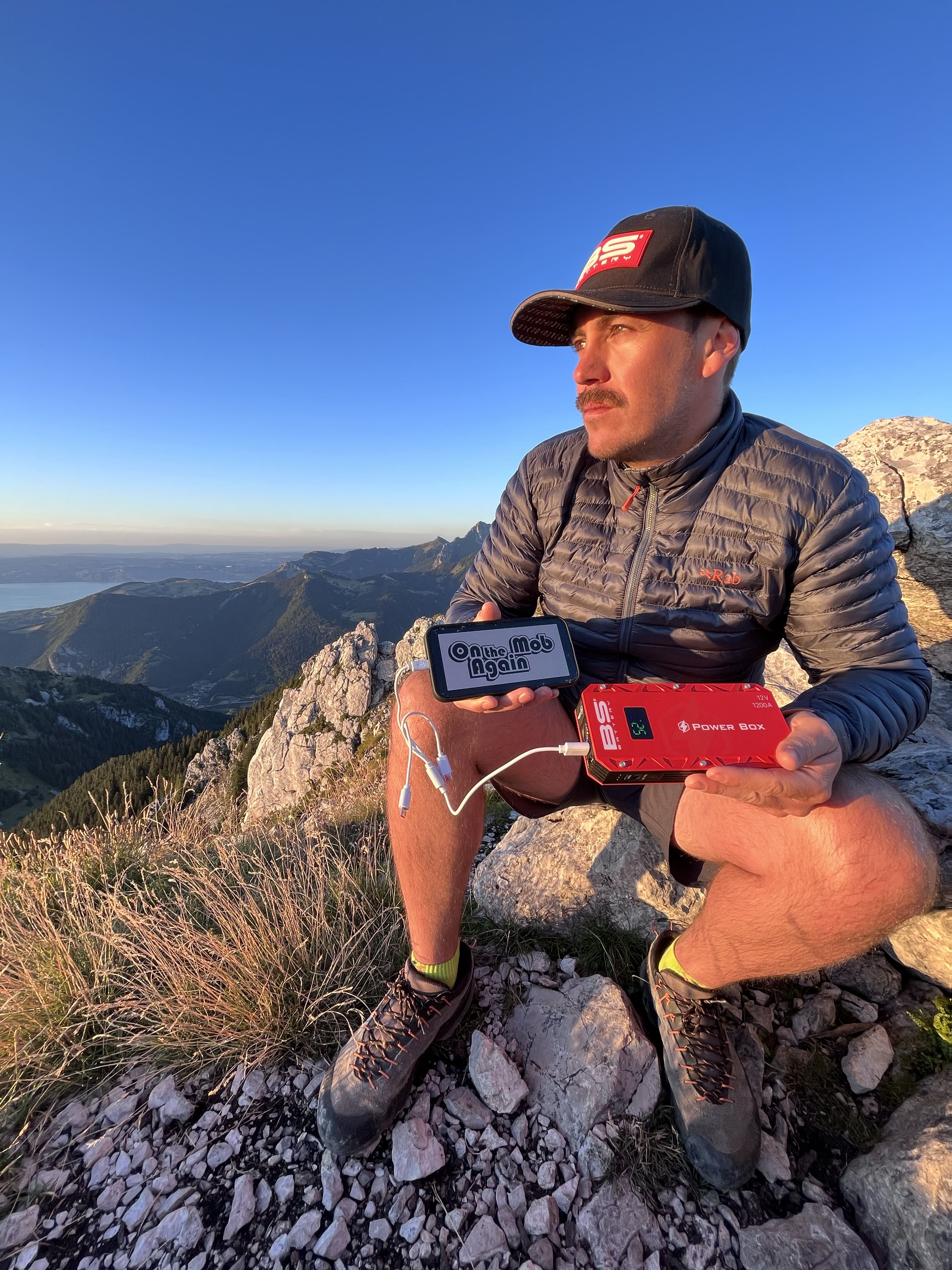 deliver 1,200 amp for jump-starting 7.0-liter gas and 6.0-liter diesel engines thanks to the improved starting performance. On top of it, it charges and recharges USB devices on the go and offers three light modes (torch, strobe, and SOS). It's an all-around tool the French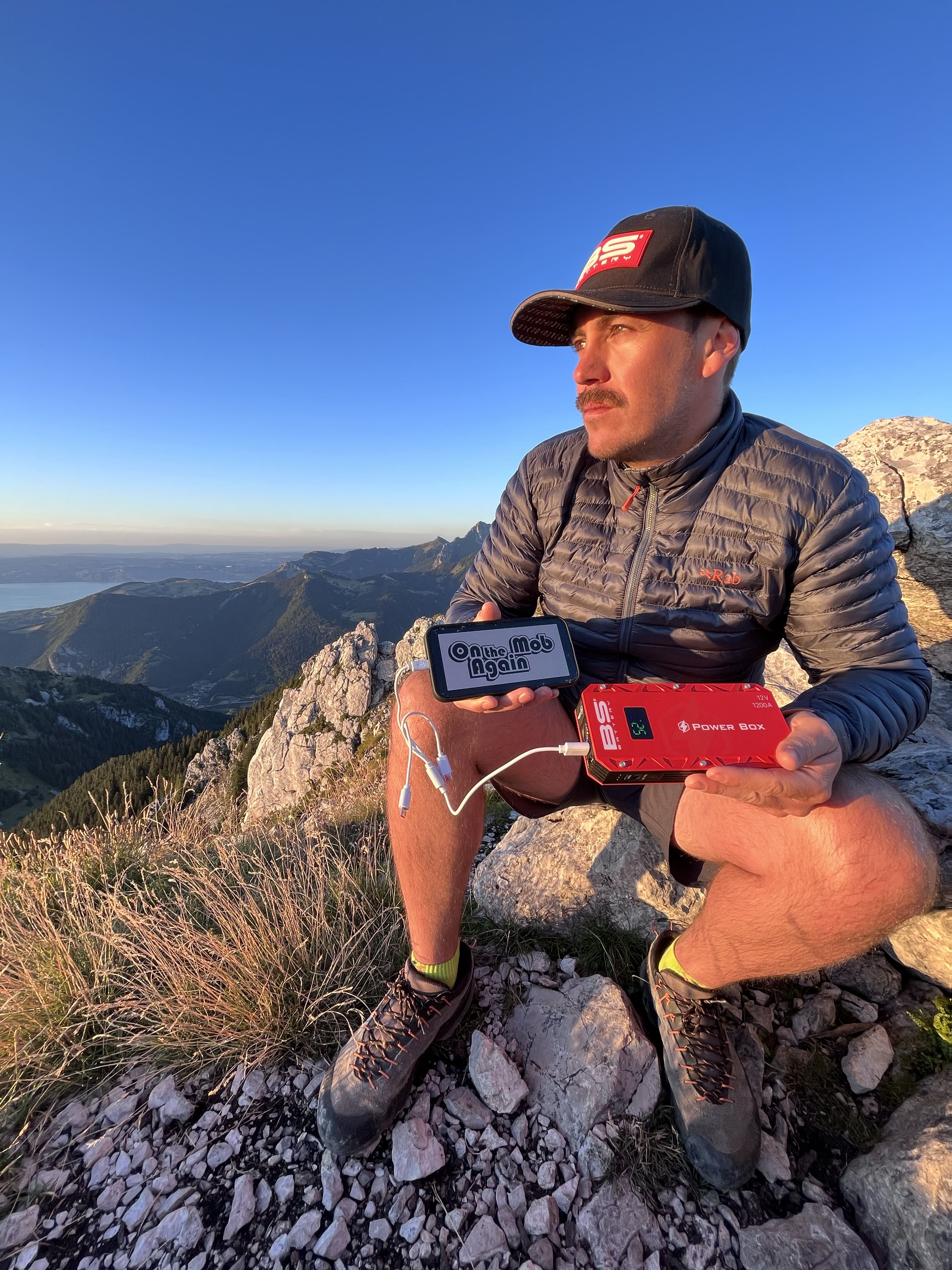 battery specialist developed to maintain and boost power for all rides!
We can't wait to discover the new challenge from Julien and his friends for the next season!