KAWASAKI BUD RACING TEAM
100%
Category:

Motocross & Supercross


Nationality:

French
Since 2022, BS Battery has been the official sponsor of Kawasaki Bud Racing team, attending in several MX competitions. BS Battery brings his technical support to the French motocross team.

Initially known for its excellent expertise as off-road motorcycle suspension specialist, Kawasaki Bud Racing Team is also well-known to former new young and talented MX riders such as Frenchman rider, Dylan Ferrandis ex-Kawasaki Bud Racing rider, who was recently crowned 2021 Pro Motocross 450MX Champion in the famous US championship
.
Approved and validated as an official component by Kawasaki Bud Racing team, Kawasaki KX450 & KX250 – motocross models will use now BSLi-02 lithium battery to deliver them increased power, and lightness, with extended high performances.
Motocross


Quentin Prugnières #319
Anthony Bourdon #945
Benjamin Garib #339
Supercross


Coming soon…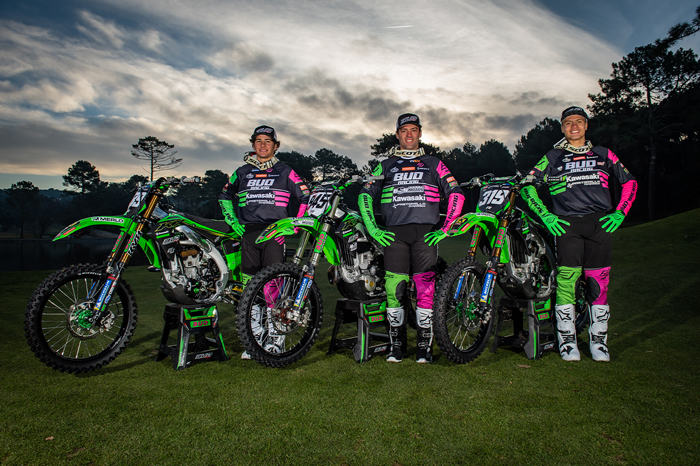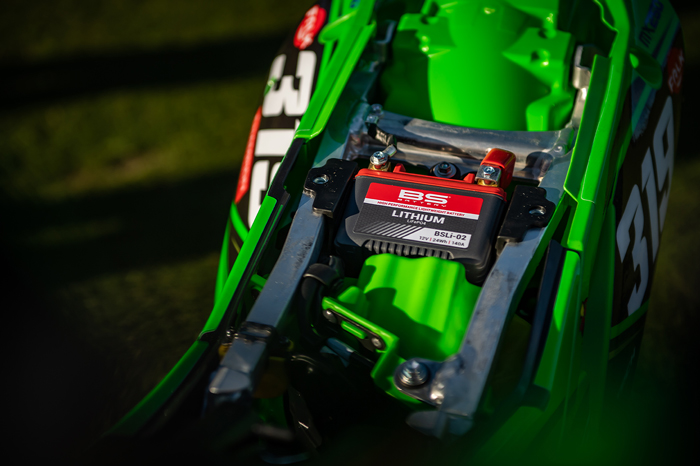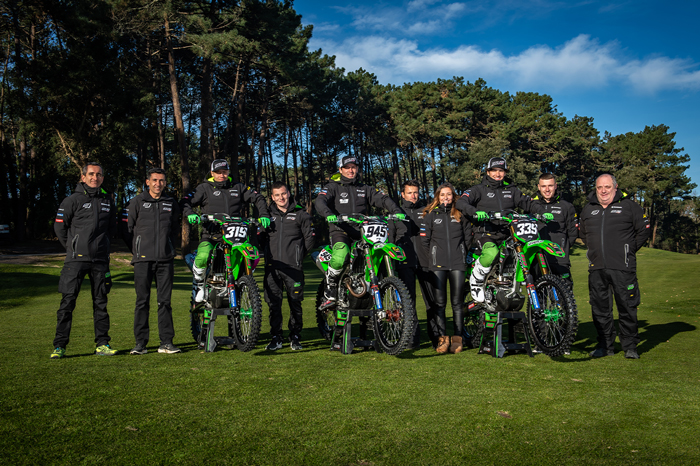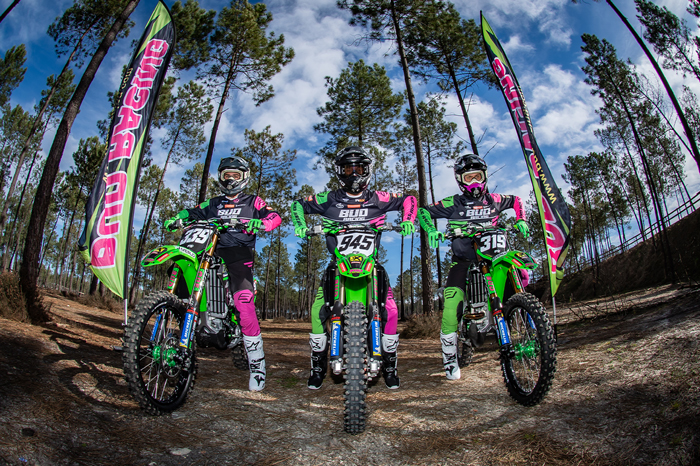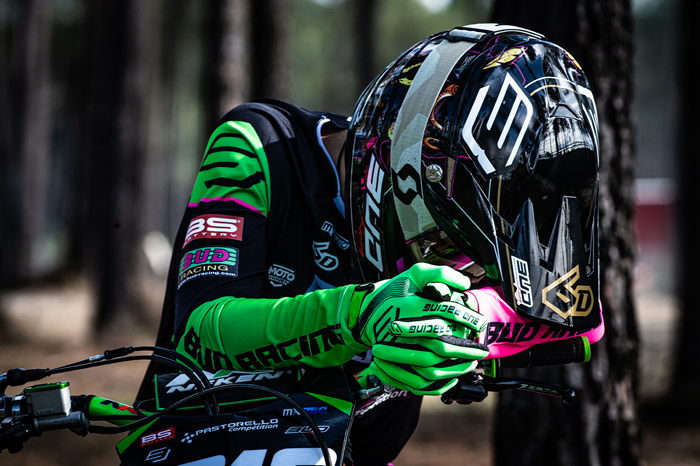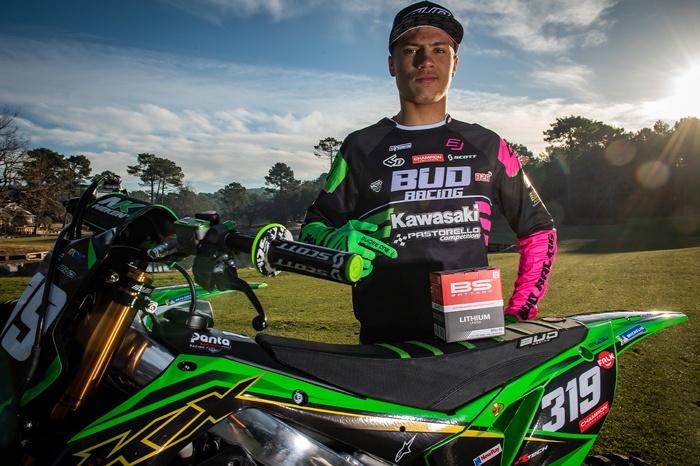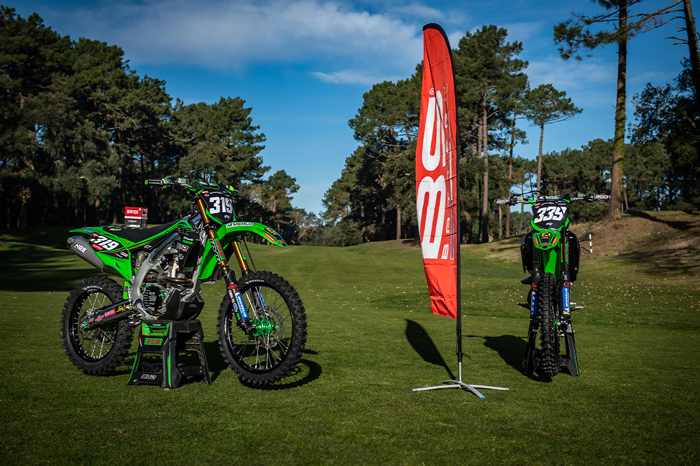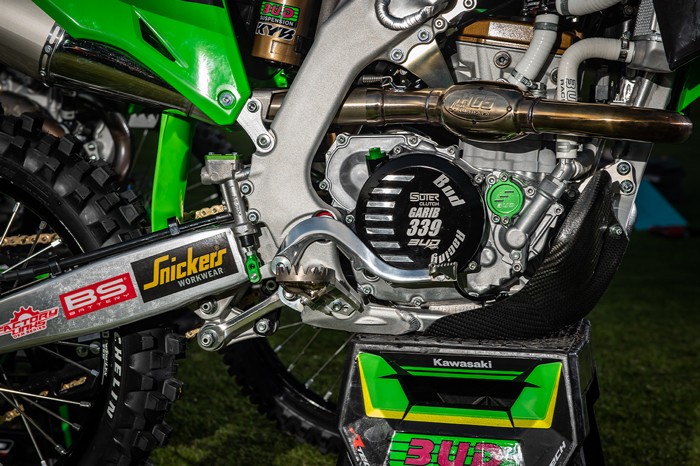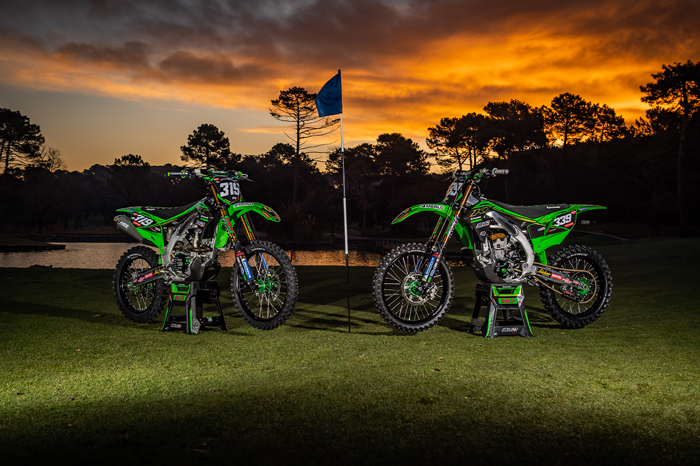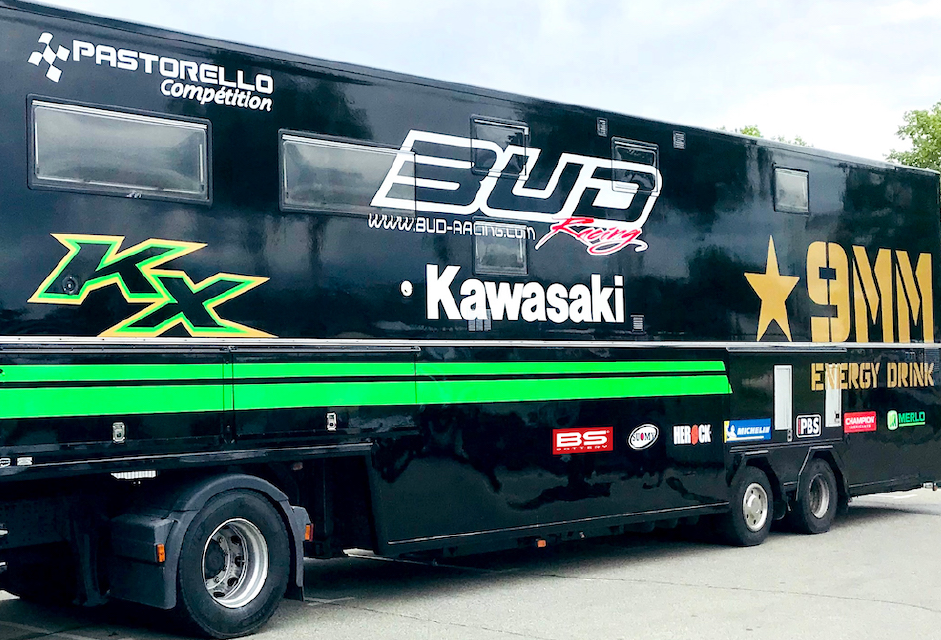 Credit photo : © Thibault GASTAL